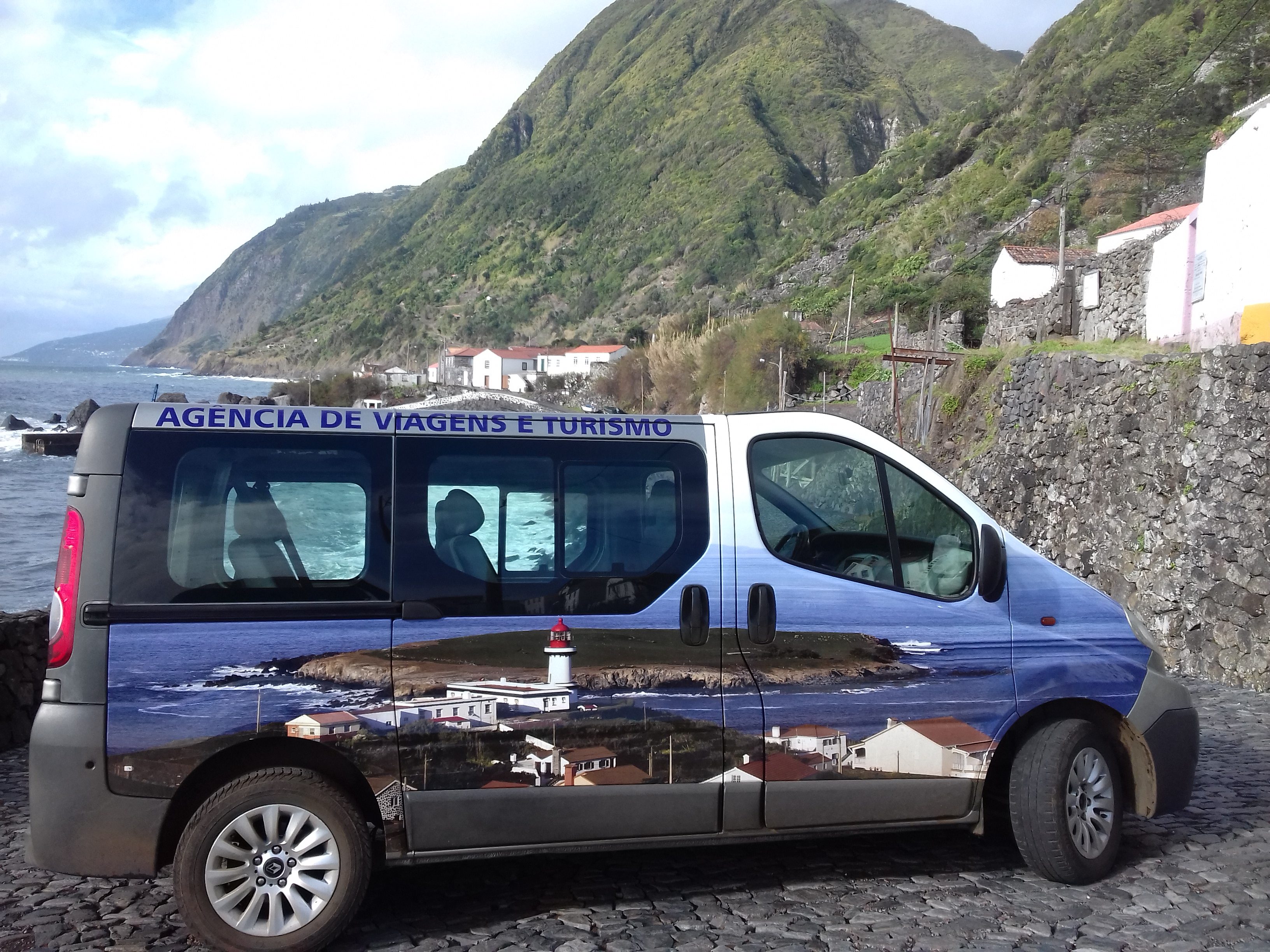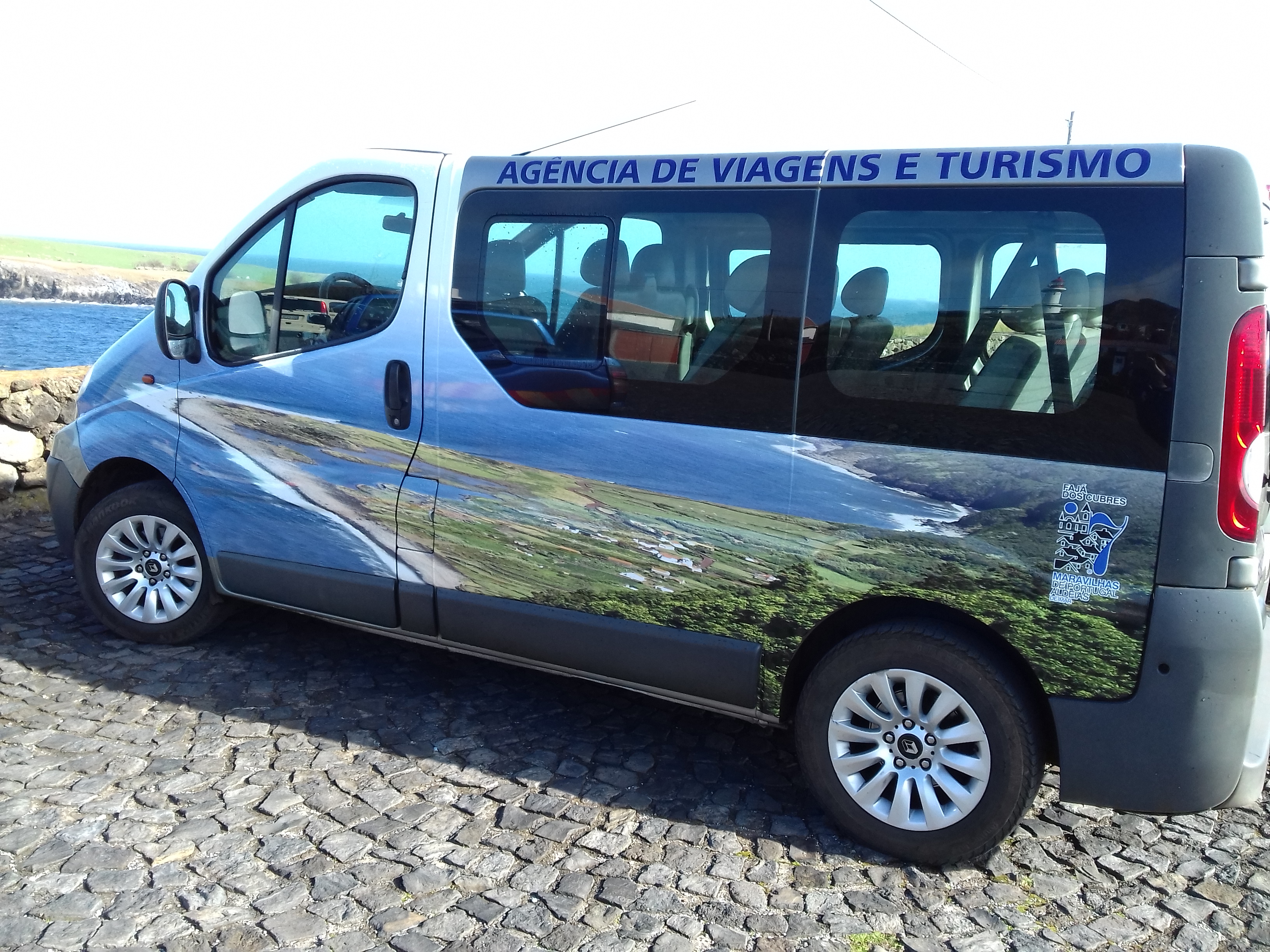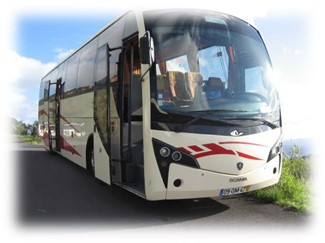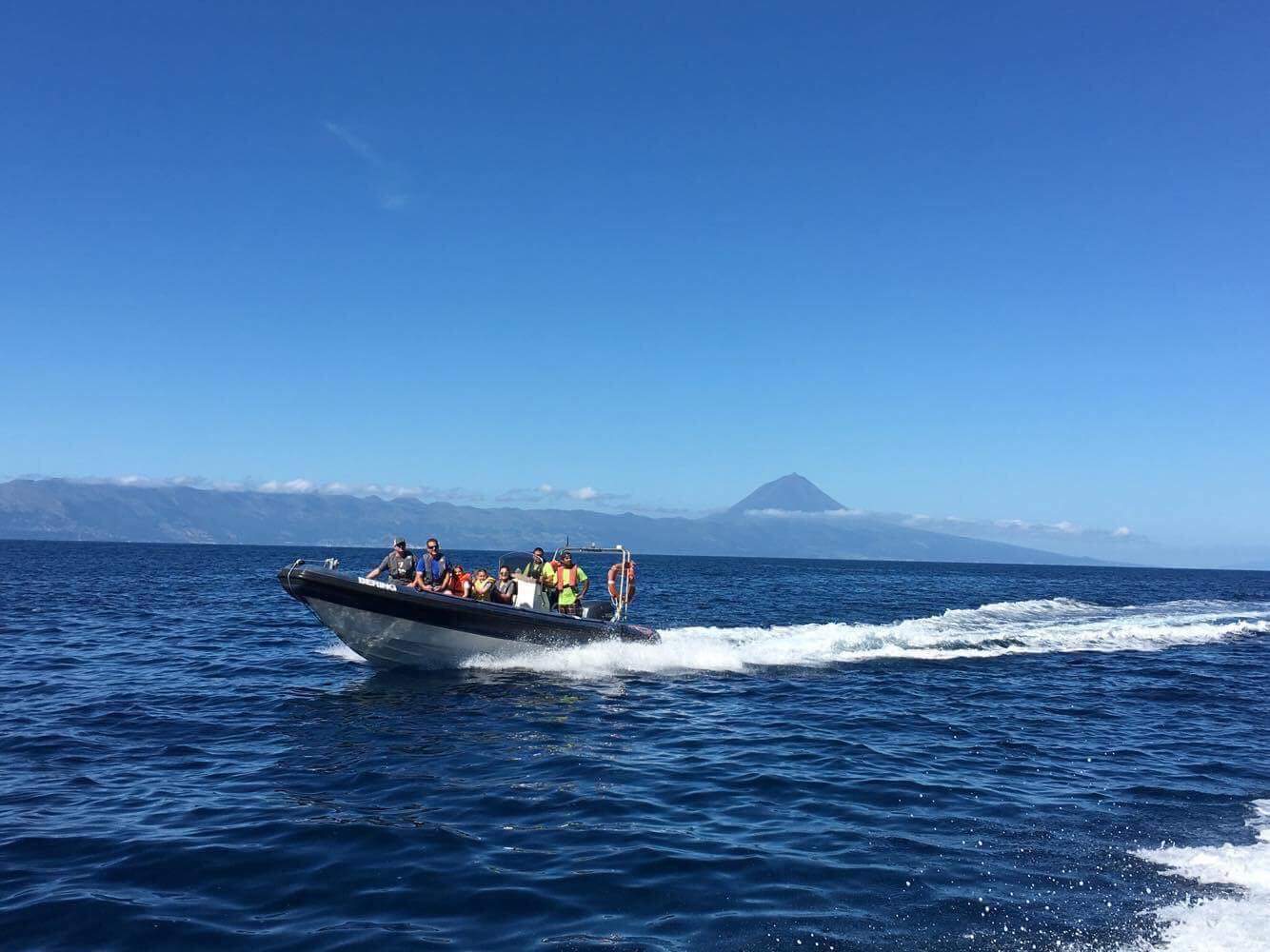 Tourist Travel Agency – São Jorge Açores.
We are a tourist travel agency for land transportation located on the most central island of the Azores, which we have great pleasure in showing our paradisiac island with lagoons, and our curious Fajãs with their slopes, which make them a little Box full of surprises. In addition to the stunning landscapes and costs all over the Island. Also enjoy our rich gastronomy, with local meat dishes, fresh fish, clams and our delicious São Jorge cheese.
We have developed several services that allow you to get to know the famous trails, boat trips and others, where you will be amazed by the beauty of our Island.
Our Services:
Excursions
Island Tour & Fajãs
Transfers
Taxi Service
School Transports
8 and 16 seater vehicles
Buses with 50 seats
Boat Trips
Boat tranfers between São Jorge, Terceira, Graciosa, Pico e Faial
Adress:
São Pedro Topo
9875-118 São Jorge Açores
Company Info:
Alvará Taxi 075-SJG-TAXI nº13
RRAAT nº 56/2018RAA
RNAVT nº 8051